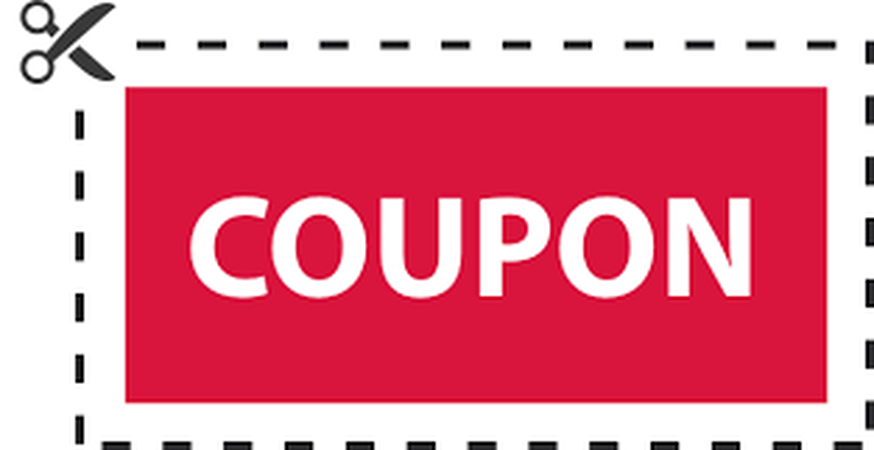 【WINTER SALE COUPON】冬の割引クーポンを発行しました
ついこの間まで夏だったと思ったら、短い秋が過ぎ日に日に寒さが増してあっという間の冬到来です。
寒くなると手を動かすのもつい億劫になりがちですが、みなさまの模力を高めるためにも毎冬の恒例(?)、冬の割引クーポンを発行致しました。
会員様+購入者様のメールアドレス宛にクーポンコードをお送りしておりますので、ご購入の際にクーポンコードを入力してご利用ください。
*万が一メールが届いていないお客様や、これから会員登録しようと考えておられたお客様はお問い合わせフォームやTwitter・facebookのメッセージからご連絡をいただければ対応させていただきます。
*tonericoで販売・予約中のアイテム全般にご利用いただけます。
*おひとりさま1回のご利用が可能です。期限は2022年12月25日までとなります。
*¥800以上のお買い物でご利用いただけます。
It is a garage kit mail order tonerico.
We have issued a winter discount coupon.
We have sent the coupon code to the email address of the member + purchaser, so please enter the coupon code when purchasing.
*If you haven't received the email or are thinking about registering as a member, please contact us via the inquiry form or message us on Twitter or Facebook.
Please enter the above coupon code at the time of purchase.
* Can be used for all items sold and reserved at tonerico.
* Each person can use it once. The deadline is DEC,25, 2022.
* Available for purchases over ¥ 800.